Dental Sleep Medicine and an Airway Focused

Practice:
A Beyond the Basics, Hands-On, Practical Program
Lectures and Breakout Focus Groups for Personalized,
Hands-On, Practical Learning
12 hours of CE given
The Airway Focused Practice
Sleep overview – Understanding sleep terminology to talk with physicians, sleep techs and patients
AASM / AADSM Guidelines for dentists treating sleep disorders
Guidelines for treating different patient groups
Screening your patients – Your health questionaire; discussing the co-morbidities of untreated sleep apnea with your patients;developing a treatment plan
Oral Appliance Therapy – Types of mandibular advancement appliances and considerations when selecting an appliance
Medical Insurance – Its benefits, influence and challenges to dentists treating sleep disorders with oral appliances
Hands-on look and discussion of various oral appliances and how they are adjusted
Hands-on learning & demonstration – Impression Techniques -Understanding the importance of the construction bite
Educating the Sleep Tech on titrating an oral appliance during asleep study
Hands-on learning – Impressions and bite taken for a personal appliance to be made
Trouble-shooting challenges with oral appliance therapy
Tips to improve results
---
---
Pricing

:
$799
$99 OSA Appliance* (Early Bird pricing – $199 after July 9)
*Please bring upper and lower PVS impressions with you to class. Impression Requirements
Staff members: $99** for clinical and administrative (**Does not include associate Dr's)
Staff members registration must be received by July 9th.
---
MARK ABRAMSON, DDS, ABDSM, Diplomat of the AAOP, APM, AADSM, Executive Board Member of AAPMD and a Fellow AACP. He has a private practice in Redwood City & Sleep Practice in a Cardiology office in Monterey, California. Dr. Abramson is on faculty with Stanford University and developed the FDA cleared OASYS Oral/Nasal Airway Systems.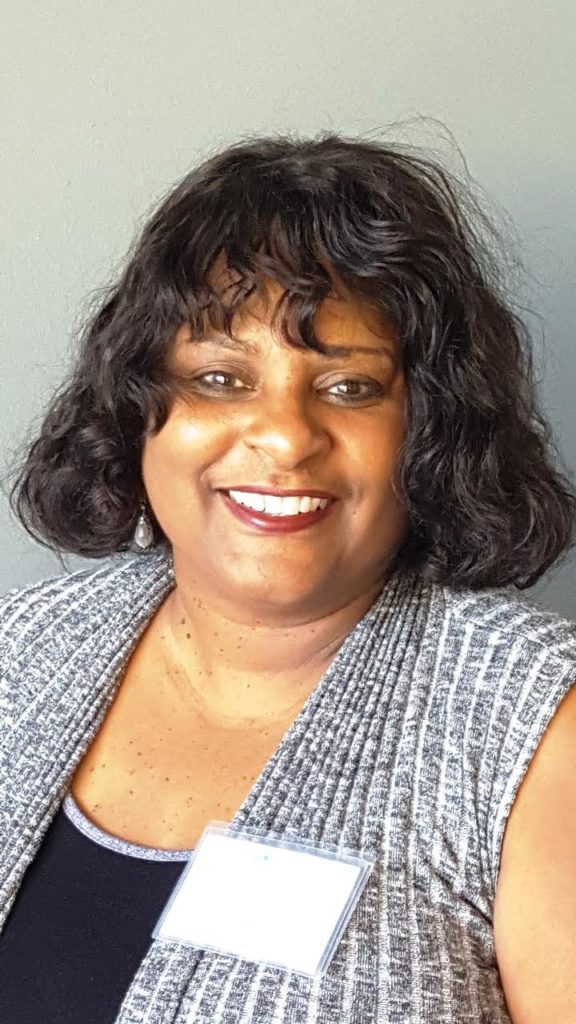 KATHY A. MOORE, MBA, is a 29-year veteran of the medical, dental and surgical community. She specializes in training and implementation of Electronic Health and Medical Record implementation, medical billing and credentialing, collaborative marketing with MD's for Sleep Medicine, and CT and Cone Beam diagnostic technologies.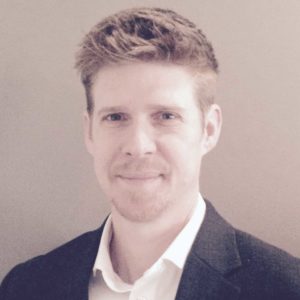 MICHAEL CREECH is a board-certified dental technician and founder/president of Custom Smiles Inc.  Michael believes that action, coupled with serving others, should be the foundation of any business.  This philosophy has moved Custom Smiles from a "back yard start-up" to a multi-state enterprise.
After establishing full service dental laboratories in NC, WV, and VA, Michael opened North Carolina's first laboratory dedicated primarily to the fabrication of oral sleep apnea appliances.  Custom Smiles Sleep Lab, located in Kannapolis NC, is committed to serving the dental community and their pursuit to excellence in treating patients with sleep disorders.
---
Hotel Accommodations

:
To book under the Custom Smiles block and get the group rate of $135, use the group code: CSD
Deadline for making reservations is midnight on 07/10/2019
To book reservation, follow one the three steps below:
Go online to www.embassysuitesconcord.com – 1. Make a Reservation; 2. Select Dates of your stay; 3. Add Special Rate Codes; 4. Group Code: CSD
Call the hotel direct @ 704 455 8200 and speak to the reservations department; please give the agent the dates needed and your group, CSD
Call 800-362-2779 and let the reservationist know that you're looking to book with the group code CSD and for what dates.
---
Please fill out the form below, submit, and we will contact you for payment and additional information.